Confidential Application For Personal Prayer Ministry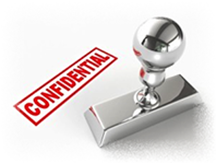 Thank you for your inquiry! This form will take around 15 - 20 minutes to complete. It will help us to get a better picture of your life situation so that we can better minister to you. Information is kept private.
For security reasons, the form should be submitted within one hour or it will eventually time out.


Please note that fields with an "
x
" must be filled in. The other fields help us to identify problem areas more quickly but are optional. We only need significant highlights and patterns, not your whole life history.
(If you are filling in the form with a cell phone, you may need to turn the phone sideways to see some questions.)