Confidential Application For Personal Prayer Ministry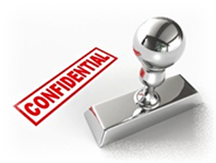 Thank you for your inquiry! This form will take around 15 - 20 minutes to complete. It will help us to get a better picture of your life situation so that we can better minister to you. Information is kept private.


Please note that fields with an "
x
" must be filled in. The other fields help us to identify problem areas more quickly but are optional. We only need significant highlights and patterns, not your whole life history.